welcome to bitke
ENJOY THE FULL PLAYGROUND EXPERIENCE
BITKE is a 5×5 paintball tactical FPS, while we are building it, you can enjoy all features in advance in our playground, The playground is constantly updated so that new in-game content and Cardano NFTs are accepted within our platform.
BITKE's playground was made so that you can use your NFTs to the fullest, be it to drive, fly, compete in small circuits, and even have your Ada Handles as nicknames!
2000
Alpha's total supply will have 2000 NFTs divided into two characters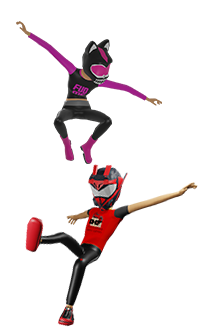 2
The two starting characters are Zonnie and Hanna, new characters will be released in the future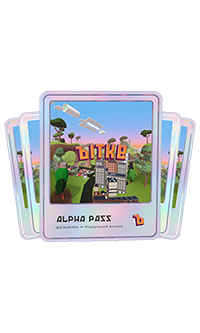 100
With only 100, Alpha Passes will unlock all upcoming cosmetics and characters! Plus small playground perks
for collectors and gamers
bitke alpha pass
The Alpha Pass is a special entry ticket to Bitke Playground, with which you have access to all current and future characters, as well as unlocking skins, able to mint our drops in advance.
And it's FREE!
compete & collect
explore our playground features and earn prizes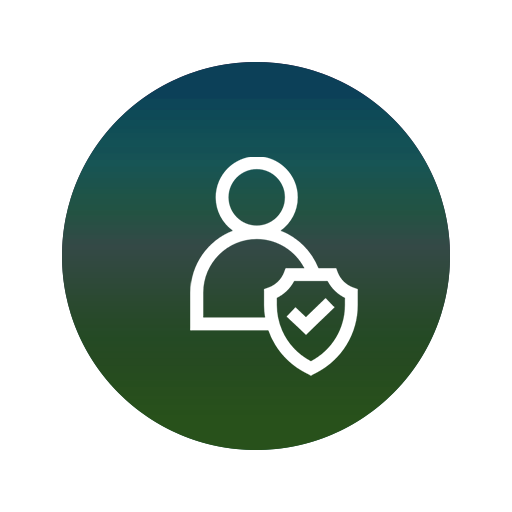 Creating a user will give you access to link your wallet and connect to the game later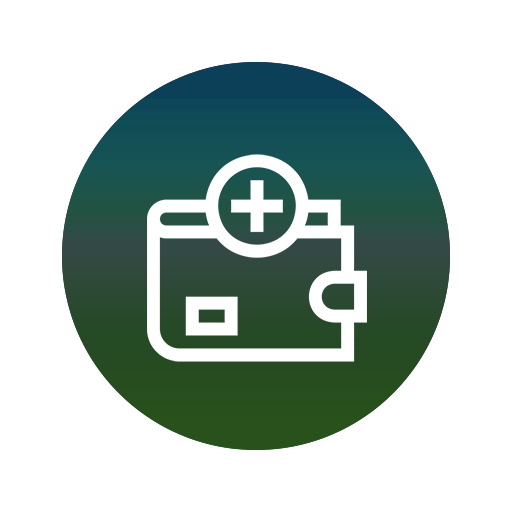 You'll be asked to connect a wallet, with this sync we will be able to read our nfts, only that!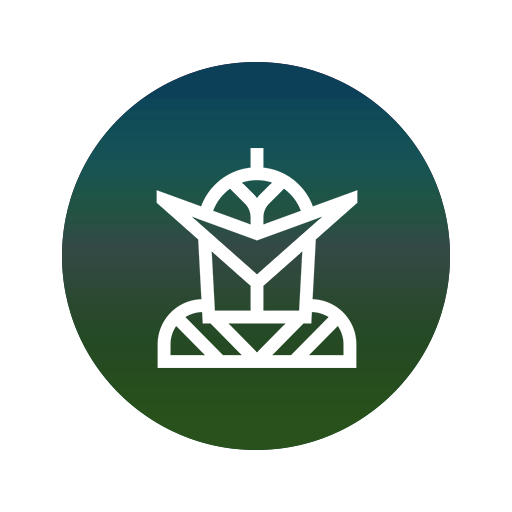 To enter the game you need to to mint a Character in our launch or an have a Alpha Pass.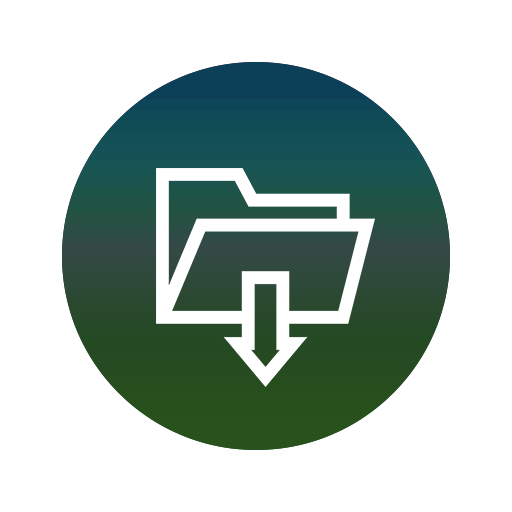 Download our dApp and connect using the user you created, select your handle and have fun!
frequently asked questions
Join Us
bitke community
Do you want to get a Alpha Pass and interact with more players? Join our Discord, follow us on Twitter, and get involved in our community, your engagement can help us a lot!